Gorilla Tracking is Uganda's most sought after Tourism Activity and it takes place in Mgahinga Gorilla National Park and Bwindi Impenetrable National Park.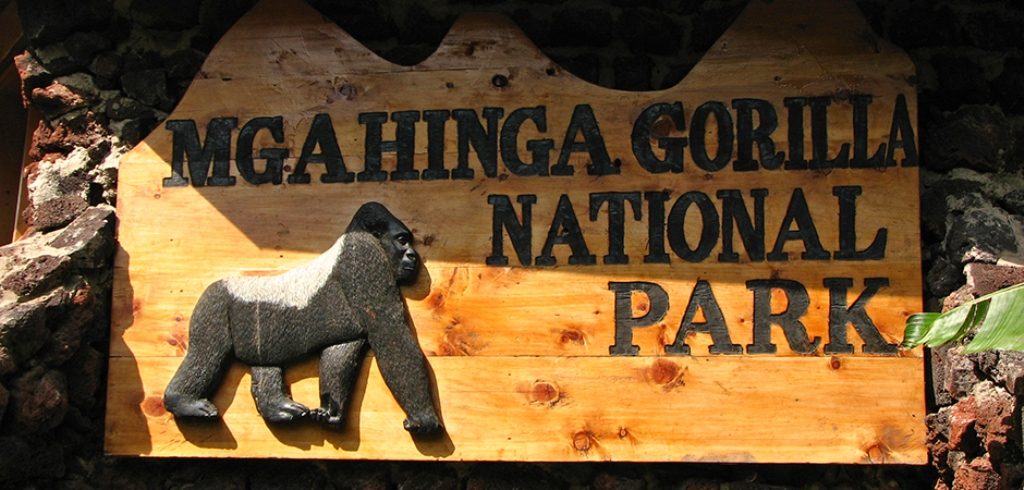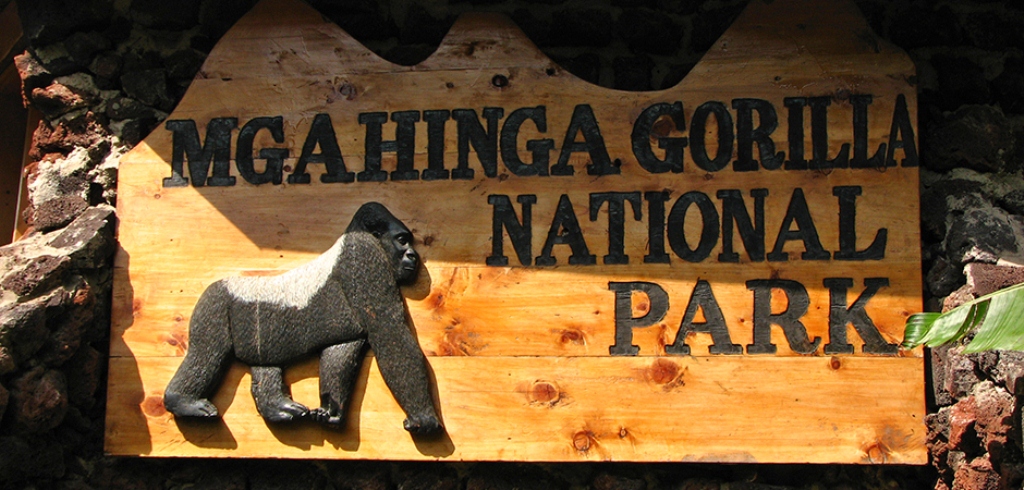 Bwindi Impenetrable National Park is home to more than half of the world's total population of mountain gorillas. It currently has a population of  over 320. Bwindi has  8  habituated groups namely Mubare 5 members, Habinyanja with 19 members, Rushegura with 20, Nkuringo 20, Bitukura 14, Nshongi 26, Mishaya 11, Kyaguriro 16.
Two other groups are under habituation and currently being used for mock tourism namely Kahungye and Oruzogo. All groups are available for tourism except Kyaguriro in Ruhija which is dedicated for Research.
Mgahinga Gorilla National Park which is part of the Greater Virunga Massif has one trans-boundary group known as Nyakagezi with 9 members. The group at times crosses to Rwanda. (Please see details including photos of individual members on www.friendagorilla.org). These groups are mobile and sometimes cross into Rwanda and DRC, so check for updates from Uganda wildlife Authority.
Gorilla tracking is a very captivating activity; it involves walking in the wilderness in search of these great apes. It can be a challenging activity, therefore ensure physical fitness. Eight people are permitted per group per day. Registration and briefing for Gorilla Tracking Commences at 0745, tracking starts at 0830 and can take three to eight hours.
What to take
Solid walking shoes or boots
Rain gear and hat
Sunscreen
Insect repellant
Drinks and Snacks
Binoculars
Camera
Porters are available at a modest cost.
Tweet