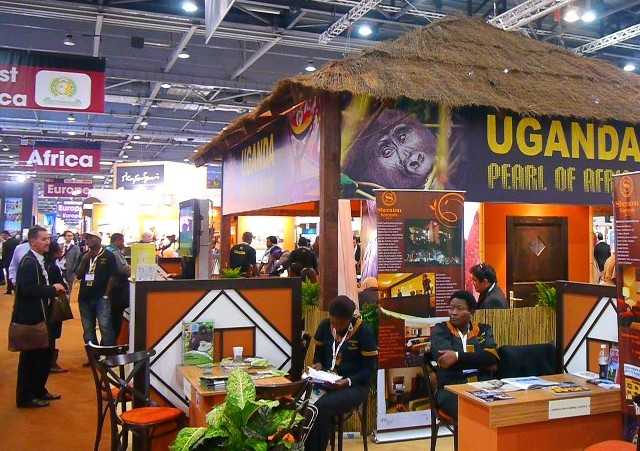 All Photos by Richard Cunningham –World Travel Market (WTM) is a UK event aimed at the global travel industry. Almost 46,000 senior travel industry professionals, government ministers and representatives of the international media, converge on ExCeL London each year in November to attend WTM. This year World Travel Market run from the 4 to 8 November 2012. WTM marked its thirtieth anniversary in 2009, and is today a significant opportunity for suppliers in travel industry to negotiate business contracts.
Wold Travel Market — Today sees WTM come to a close for another year. During the past four days we've witnessed outstanding numbers of visitors come through the doors, innovative and truly interactive stand designs from our exhibitors, amazing educational content as well as a great atmosphere throughout the week. The adrenaline that's been carrying the team through is starting to run out and we'll confess that we're looking forward to some lie-ins this weekend!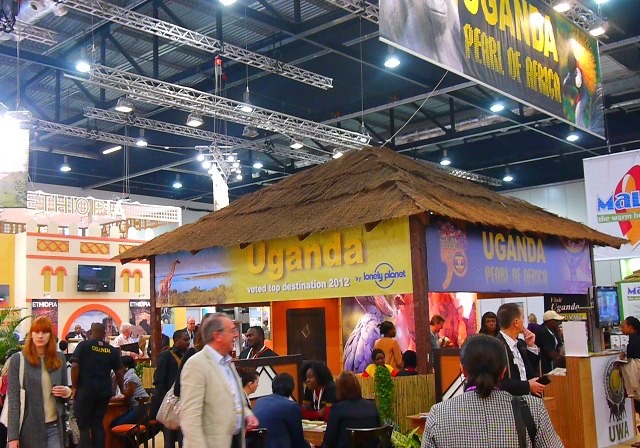 Today we've had WTM Business Day which has proved to be extremely popular and has already received amazing feedback. The day began with the WTM Talk Business Series and then continued with sessions on heritage, the future of tourism and green innovation.
Social Travel Market also continued into today and featured some really popular sessions on Facebook, crisis management in social media and DMO initiatives for 2013. Social Travel Market has been amazingly received this year and we're already looking forward to what's to come for 2013.
As an extension of the Best Stand Awards announced yesterday, today we saw the results of the People's Choice Award as voted for exclusively by the WTM social media followers. Honduras took the vote for their "Best Stand Feature".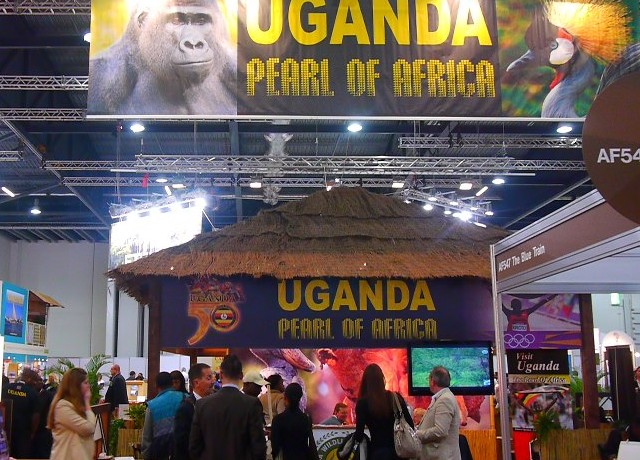 The Speed Networking opportunities were doubled for this year and as such, for the first time, we saw a second session at 9am this morning allowing Meridian Club members and exhibitors to get together and set up their business relationship for after WTM closes.
As you can see the final day of the event has been truly successful, and has provided the team with insights and ideas for next year. From all of the team we hope you have had a great WTM and we look forward to welcoming you back next year, 4 – 8 November 2013.
Source: Ugandan diaspora news
Tweet