Source By Josephine Maseruka in Newvision
President Yoweri Museveni has advised Ugandans and African communities to borrow the good cultural values and norms from other communities to unite and strengthen the Continent.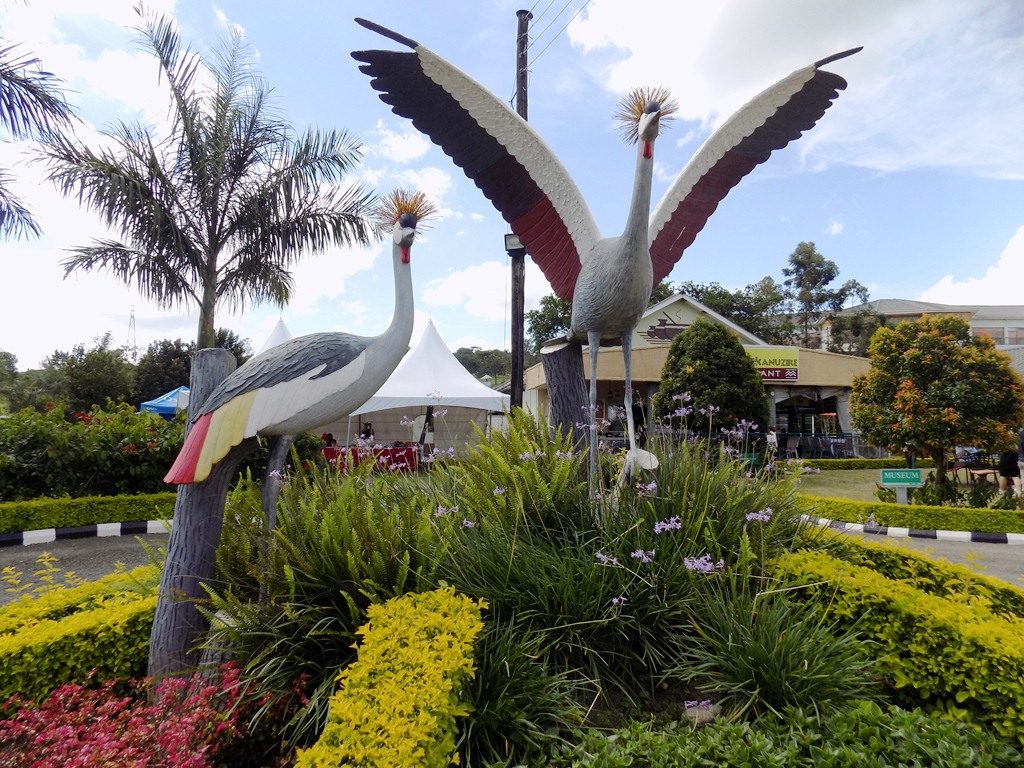 He stated, "The African cultural heritage as well as the African languages are very rich but need to be used positively. We must borrowing the good traits of each of the African communities and use them to promote African unity and shun such values that may be of less importance in the current times."
Museveni made the remarks at the commissioning of the first privately owned cultural museum – the Igongo Centre, located in Biharwe near Mbarara municipality.
The Centre is owned by renowned publisher James Tumusiime and it is the first of its kind in Uganda and in the East African region.
In a statement issued on Friday, Tumusiime said that he founded the Centre in order to promote culture as well as serving as a hospitality and cultural education centre.
He urged corporate companies to support the centre which aims at cultural promotion in the country and in Africa.
President Museveni who was accompanied by his wife Janet noted that the African heritage is an important tool for the African unity.
He said that African societies were largely one but were divided by the traditional leaders of the time making them weaker and more vulnerable; which led to their eventual conquest and colonization.
Museveni stressed the impotence of developing the rich African languages sayi
ng that they could easily enrich communication if they are well developed and documented for future generations.
The president regretted that apart from the rich languages, Africans are blessed with nutritious food which they are now replacing with imported foods from the diaspora.
Museveni, who awarded certificates of recognition for outstanding contribution in promoting the Kinyankole and Kikiga culture,hailed  Tumusiime for devoting his energies and resources to the resurrection of the African culture and said that government will  support his efforts.
He instructed the Ministry of Tourism and Wildlife, to support the cultural center and asked the Uganda Wildlife Authority to collaborate with the existing cultural centers and properly brand the Ugandan wildlife in a Ugandan setting rather than subjecting them to foreign branding and naming.
The Tourism and Wildlife Minister, Ephraim Kamuntu, commended the President for forming the Ministry of Tourism as an independent body which showed that he had recognized its contribution to the national economy.
He, however, called for more funding to the Ministry to enhance its efficiency since Uganda is ranked the number one tourist destination in 2012.
Tweet