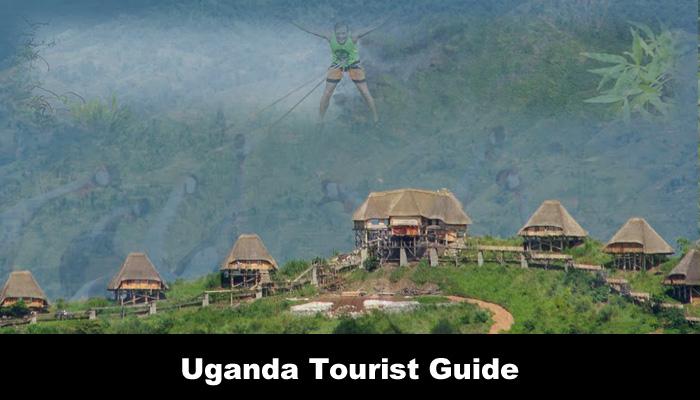 This user has not added any information to their profile yet.
I am a vision oriented and fast forward thinking person with high skills of guiding any group of visitors around the eastern region. I know places like Sipi- Kapchora, Pian Upe Game Reserve, Mt. Elgon National Park, Kapkwai Exploration center, Nyero Rock paints, Wanale hill hike in Mbale, Sangalo Sands Beach in Busia, Semei kakungulu Country Lodge, Community tourism, story telling of the Bamasaba tribe, Eco-Tourism and many more.
My customer care skills are up-to-date with the required world standards.
Tourism | Business Advisor | Sports Enthusiast | Tech Guru | Entrepreneur | ICT instructor | Adventure Enthusiast | Web Developer | Youth Activist| Climate Change Advocate | Events Management
Kapchorwa- Sipi falls
Pian Upe Game Reserve
Kapkwai Exploration center- Kapchorwa
Mt.Elgon National Park- Kapchorwa
Wanale Hill hike- Mbale
Sangalo Sands Beach - Busia
Nyero Rock Paintings - Kumi
Imbalu traditional dance and story telling- Mbale
Sisiyi falls - Bulambuli
The source of the Nile- Jinja
Ssese Islands - Kalangala
Beaches around Entebbe - Entebbe
Tororo Rock hike- Tororo just to mention but a few