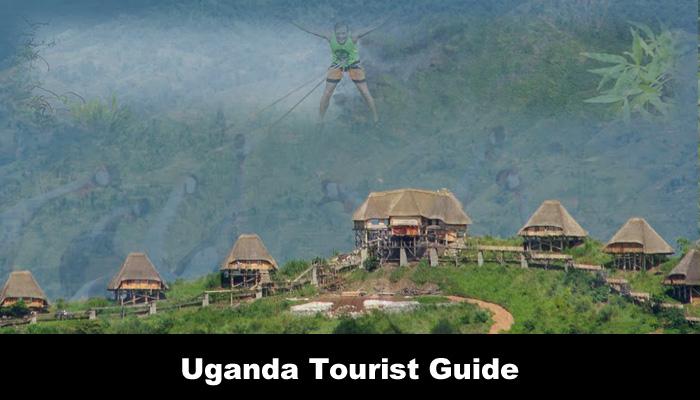 This user has not added any information to their profile yet.
Albert safaris is a tour and travel agency based in kasese town western uganda, it have been in tourism industry more than 15 years experience handling both local tourist and international tourist . our driver guides are very professional and they speak different languages But english is a must .
Our mission is to satisfy clients needs and interests to archive their safari dreams . we are leading tour operator in western Uganda , all our tour packages are on web sites .
www.albertsafaris.com / www.albertinesafaris.com
Bird watching , River cruise , Mountain hiking / climbing / wild life safaris in uganda , kenya, tanzania and rwanda, Gorilla trek and chimps tracking.